Learn the basic and safe steps in handling a pistol the NRA way.
Illinois Concealed Training offers you the proper and safe way in handling a firearm. Our Certified NRA Instructor will introduce and properly demonstrate the basic operation and handling a firearm in a safe manner. We will discuss the fundamentals of a pistol and how they work. We will cover and demonstrate in detail the most common positions for firing a pistol. We will also cover the most common pistol errors to avoid injuring yourself or another person.
New Shooter Seminar
NRA New Shooter Seminar  is based on a very informative video and hands-on introduction to the safe handling and proper orientation to a firearm. This course is designed of eight or fewer students to properly demonstrate the procedures. This course is approximately two hours of classroom time only. Students will learn the proper way in using a firearm, Pistol storage, the particular pistol model parts and operation, ammunition, shooting fundamentals, cleaning the pistol and continued opportunities for skill development. This course is intended for beginners or for individuals that want to learn the proper way of firearm handling & Operating.
Course Tuition: $50
Course time is approximately 2 hours.
Advanced registration only - No Walk-Ins for this class.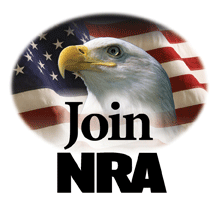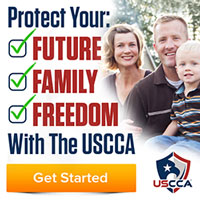 Register For a Class Today..